Hendrickson International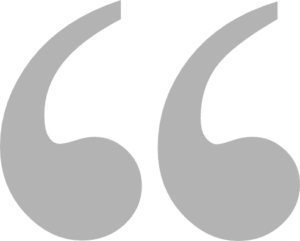 It's hard to find a good vendor, but I found one with Storage Solutions.
Hendrickson International, a provider of large steel truck products, was reworking part of its 160,000 square foot manufacturing and warehouse space. Storage Solutions became a valuable partner in this process by offering exceptional customer service, quality products and expert advice.
"The sales staff is extremely responsive," explains Darrell Culley of Hendrickson International. "They got back to us quickly when we had questions, and the quotation process went very smoothly." Culley also appreciated the creativity of the Storage Solutions staff. "They gave us innovative ideas about how to reconfigure our facility to better meet our changing needs," he explained.
"It's hard to find a good vendor, but I found one with Storage Solutions."
Darrell Culley, Hendrickson International